JR Quantity Surveyors (JRQS) has an established track record in providing quantity surveying services in NSW since its inception in 2002. Based in Sydney, NSW, we provide a professional consultancy services to the construction industry on all kind of residential projects including architectural designed houses to luxury houses, units & apartments developments; commercial and industry buildings; childcare; retirement villages; office & retail fit-out works.
As Construction Cost Consultants, JR Quantity Surveyors offers an independent and objective advice on methods to budget, monitor and control costs and time involved in building and engineering projects.
JR Quantity Surveyors provides a range of pre and post contract services including:
Preliminary Budget Advice
Cost Estimating
Bills of Quantities
Tender Assessment
Variation Assessment
Progress Claim Assessment
Project Cost Control
Final Account
JR Quantity Surveyors also provides a range of ancillary services including:
Banks Reports
Depreciation Schedules
Insurance Valuations
Replacement Cost Assessment
Sinking Fund
Section 94A Estimate
Building Dispute Resolution/Expert Witness
Project Management
JR Quantity Surveyors (JRQS) aims to provide the highest standards in professionalism and service. Our skill is further enhances by our network of relationship with other organisations in architecture, accounting, finance, property management, developers, builders and user.
Please contact JR Quantity Surveyors for further information about our services.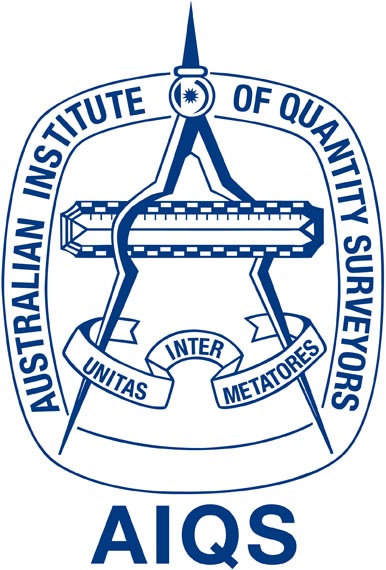 "Our staffs are member of The Australian Institute of Quantity Surveyors"